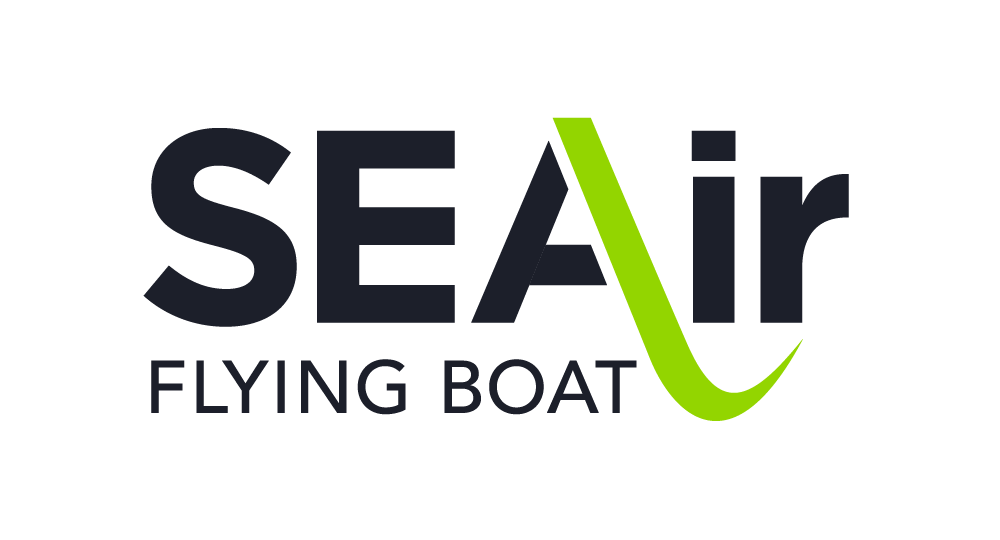 Come and meet SEAir's team at this year's key event, the Cannes Yachting Festival, 6th -11th September. We will unveil the latest version of our Flying Tender® 80, built and outfitted to the highest standards.
Register below for your first test ride on board the Flying Tender®80
Reach your dream destinations by flying boat…
Imagine a moment suspended in time - between sky and sea.
EXPERIENCE A UNIQUE SENSATION ALONG WITH OUTSTANDING COMFORT
Less spray  |  Less shocks  |  Less noise
ENJOY THE BENEFITS OF SEAir FLYING TENDERS® 80
Equipped with retractable and servo-controlled hydrofoils
• Easy handling with intuitive control,
• Easy docking/ mooring quayside,
• Easy beaching and trailer transport,
• 20% – 30% increased cruising speed,
• More environmentally friendly navigation with fuel-savings of around 30%.
Enjoy a trial excursion with the Flying Tender®80 – and let yourself be captivated by spectacular views of one of the French Riviera's most traditional harbours.
After the excursion, take a seat with us in the comfort of our booth's sofas where you can start to imagine your very own flying boat, made to measure.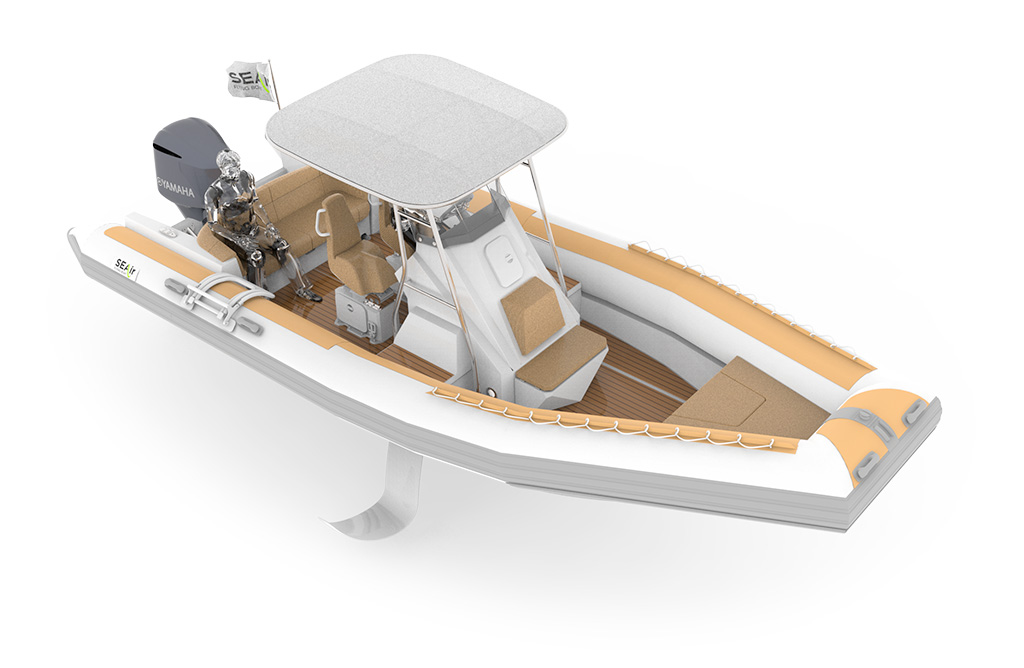 Choose the exact colours of your hull, tube, foils, console,
Select your own seating and upholsteries,
Select the flooring you like best,
Customize your electronic and electrical package: music stereo system, deck lights, underwater lights, multi-colour or plain, GPS, sounder…
Pick your own deck equipment: TTop, bimini, table, freshwater shower …

We invite you to join us for a cocktail…
…on 8th September from 5 to 8 pm, with our partners Garmin, Fast Sailing, NVequipment and Ullman.
Kindly confirm your presence via our registration form by clicking below.
We look forward to meeting you!
ADDITIONAL INFORMATION
Stand PALAIS129
Cannes – Vieux Port from 6 to 11th September
Opening hours from 10am to 7pm
Friday until 10pm
Closing Sunday at 6pm